Better Review Games With EXPO Markers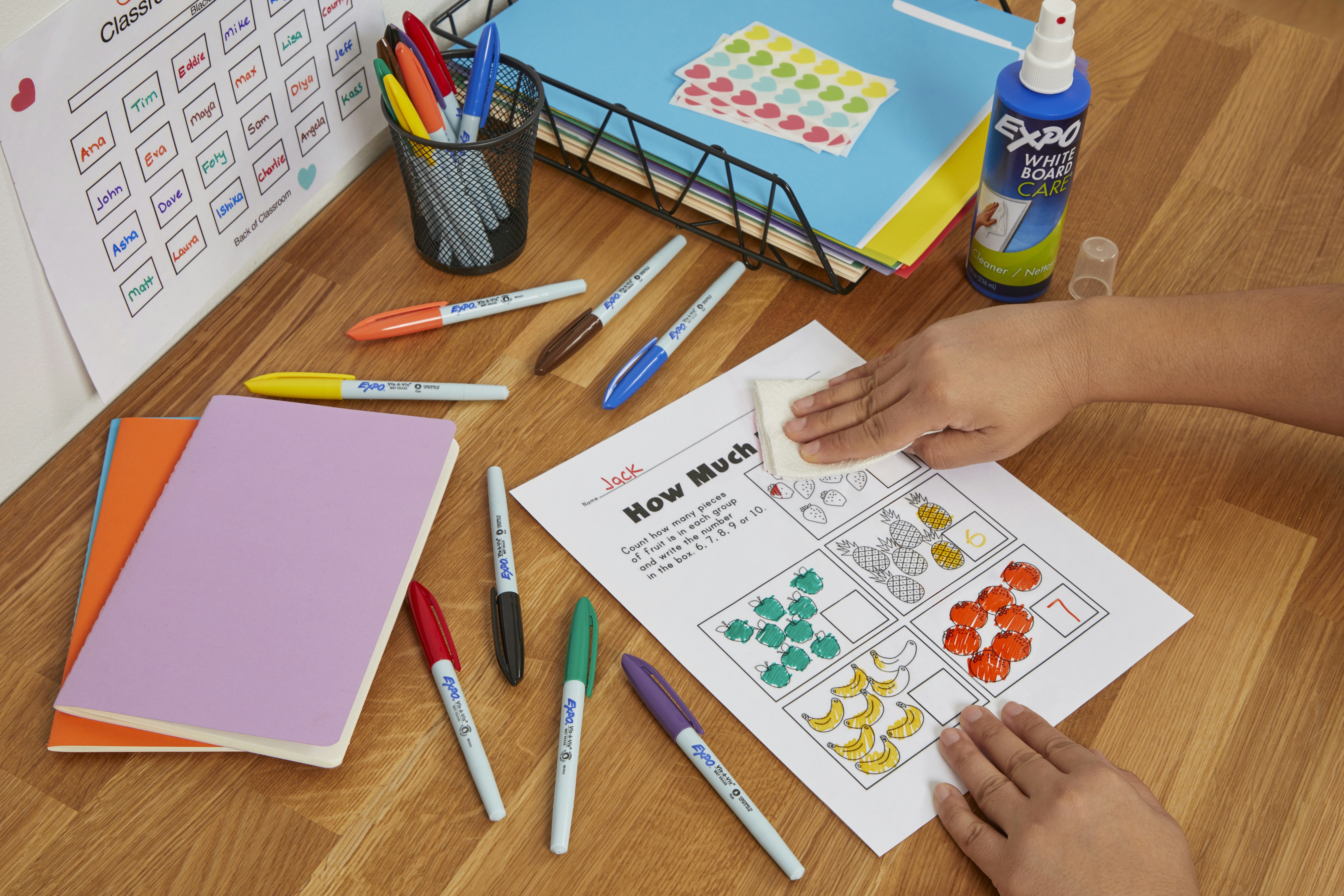 Tackle testing season like a pro, and play review games with EXPO Markers to keep sessions engaging for all students. Plus, cleanup is a breeze making it easy to re-use materials for each subject you teach.
Suggested Games
Give students a low-pressure opportunity to show you how much they know. Ask questions and have students write their responses on their personal whiteboards. Tip: Don't have a budget for whiteboards? Plastic plates work just the same!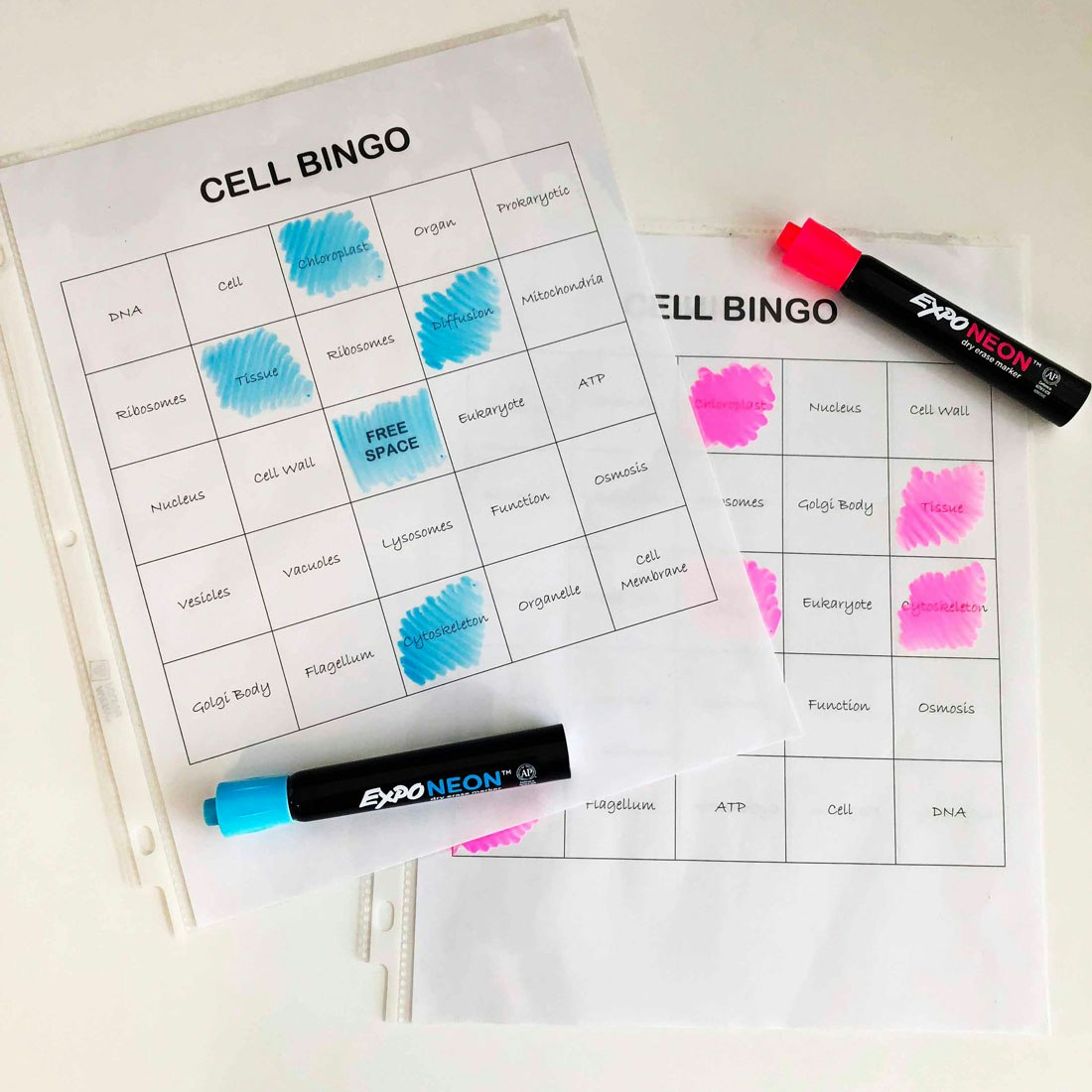 BINGO
Make BINGO cards out of laminated cardstock, or simply place print-outs inside sheet protectors. Students can play this classic review game by marking off squares with EXPO Neon.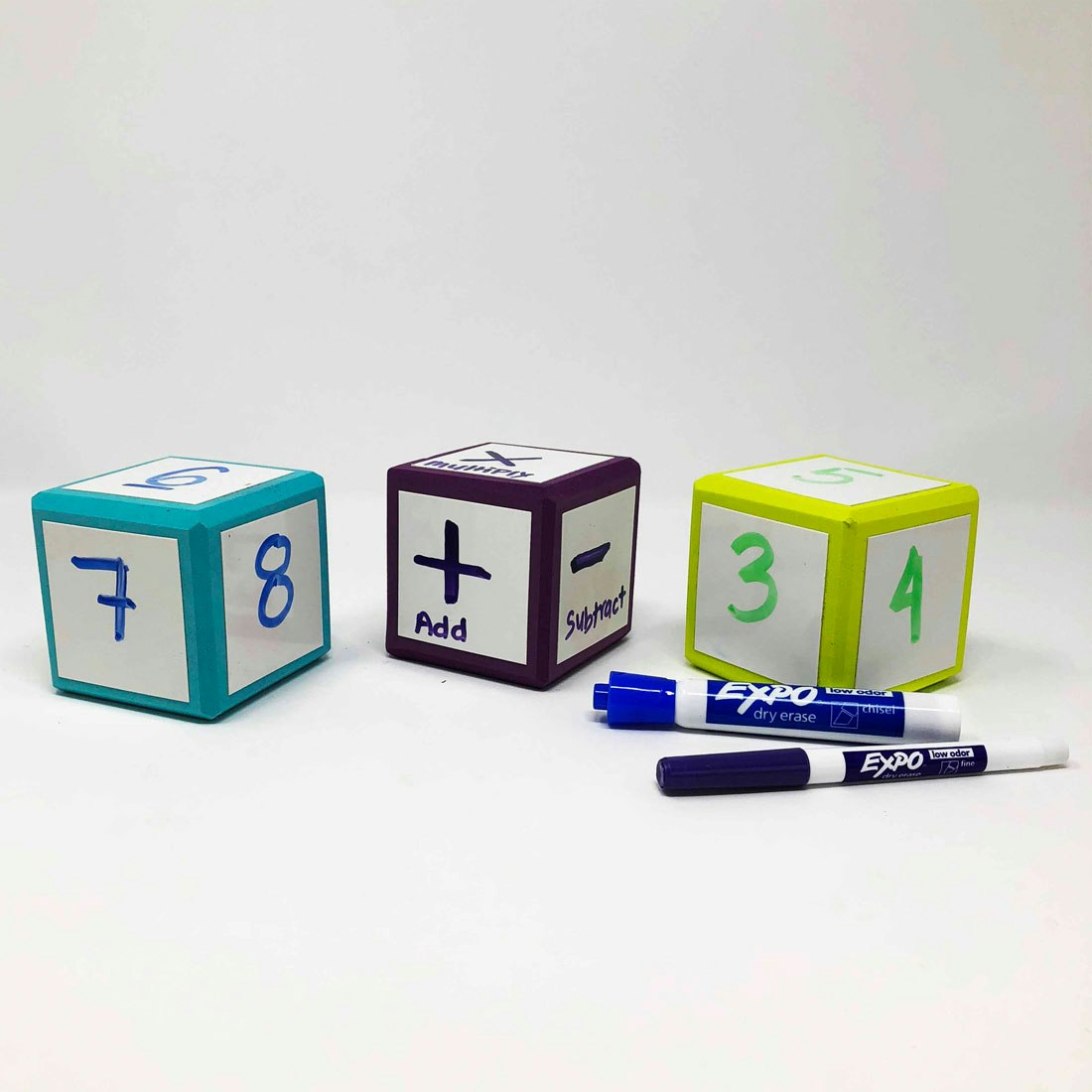 Dry Erase Dice
Buy or create cubes with dry-erase surfaces and create your own customizable and re-usable dice review games! Use Low Odor EXPO markers to write longer review questions, or Low Odor to draw dots and numerals.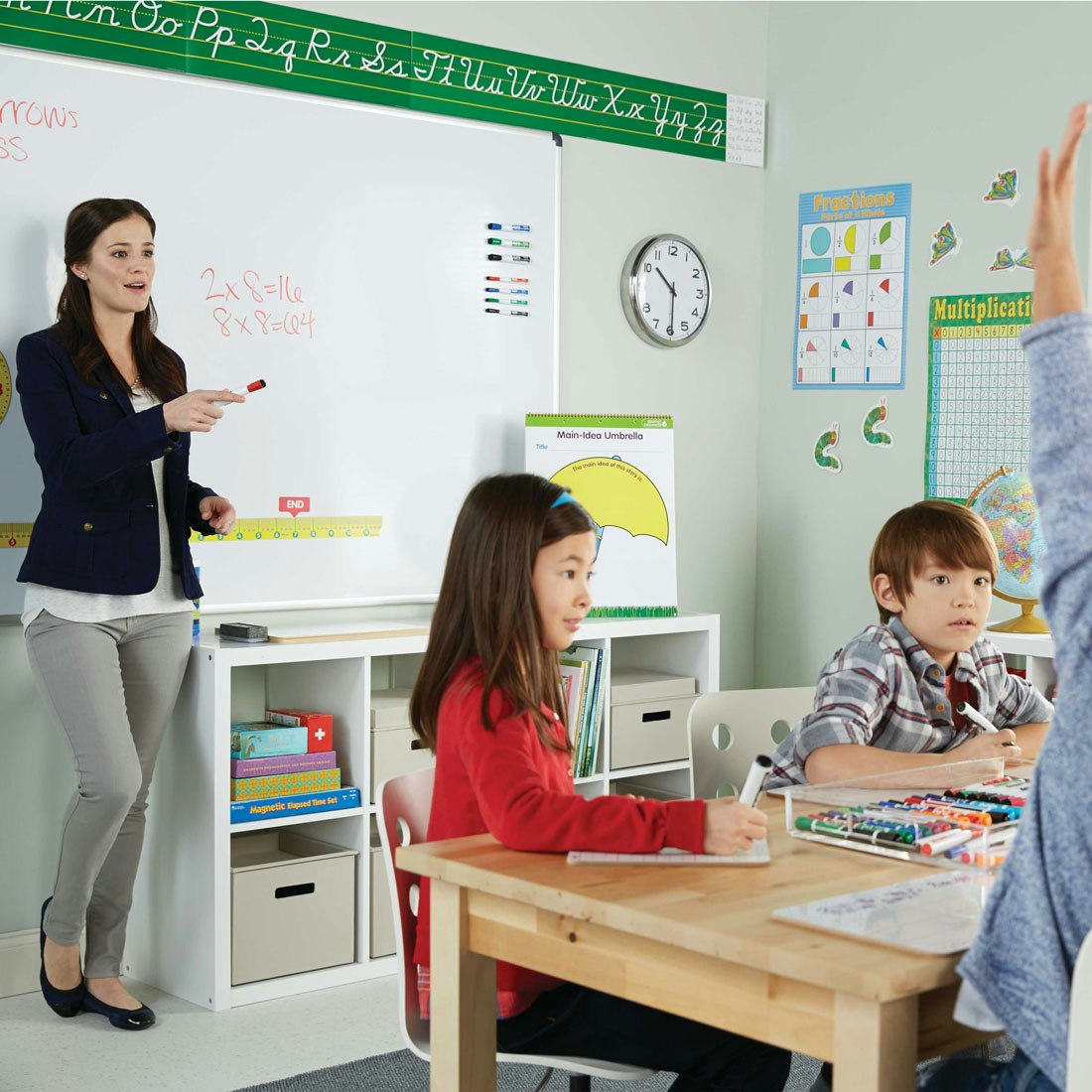 Racing Games
Draw lanes on the classroom whiteboard. Watch students race to solve equations or write the correct answer in their team's lane!
Anyone Can Do It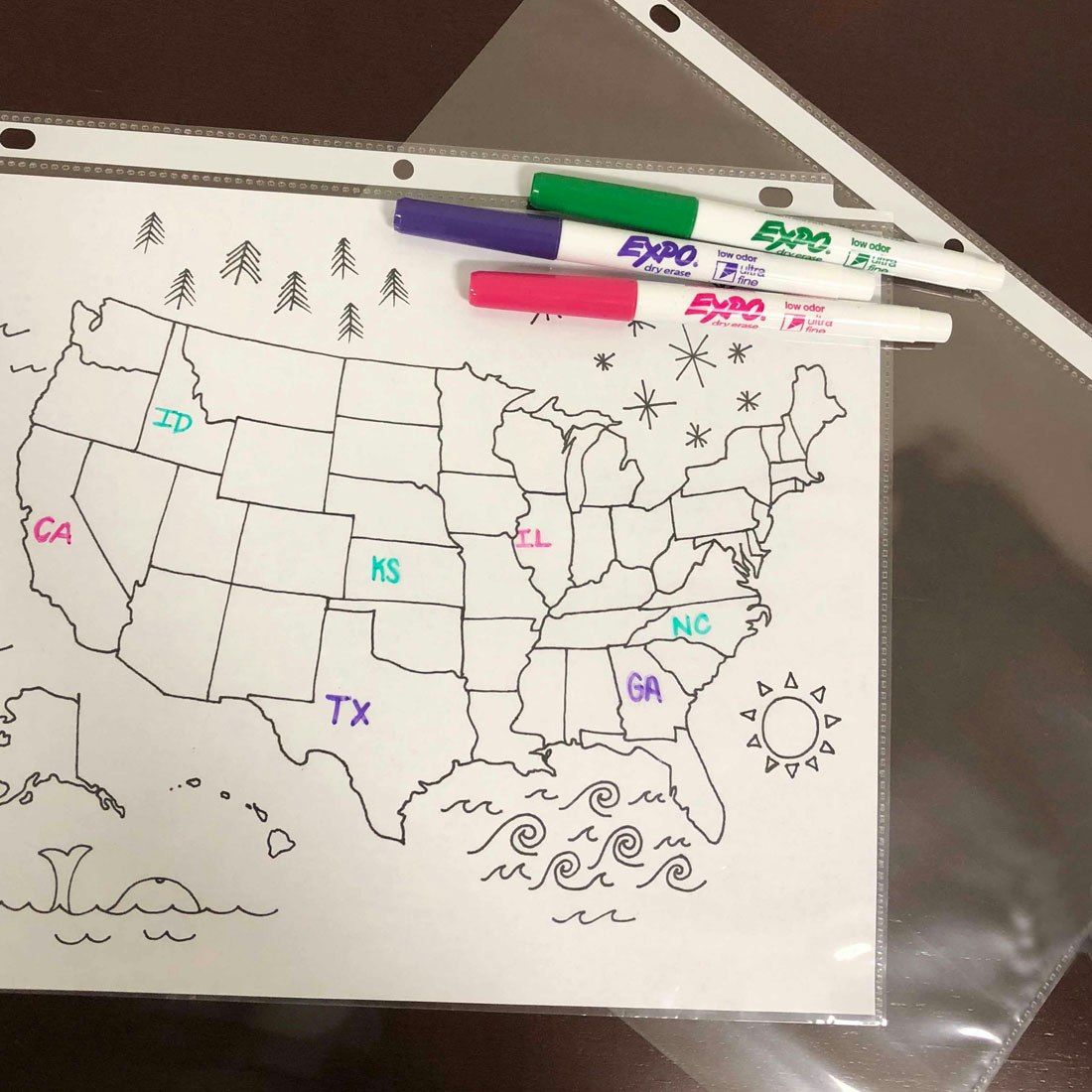 Use EXPO Markers to review all subjects with students of any age. Simple tricks like using sheet protectors for labeling activities can give students the repetition they need to memorize and master new skills through review games.
Maximize Every Minute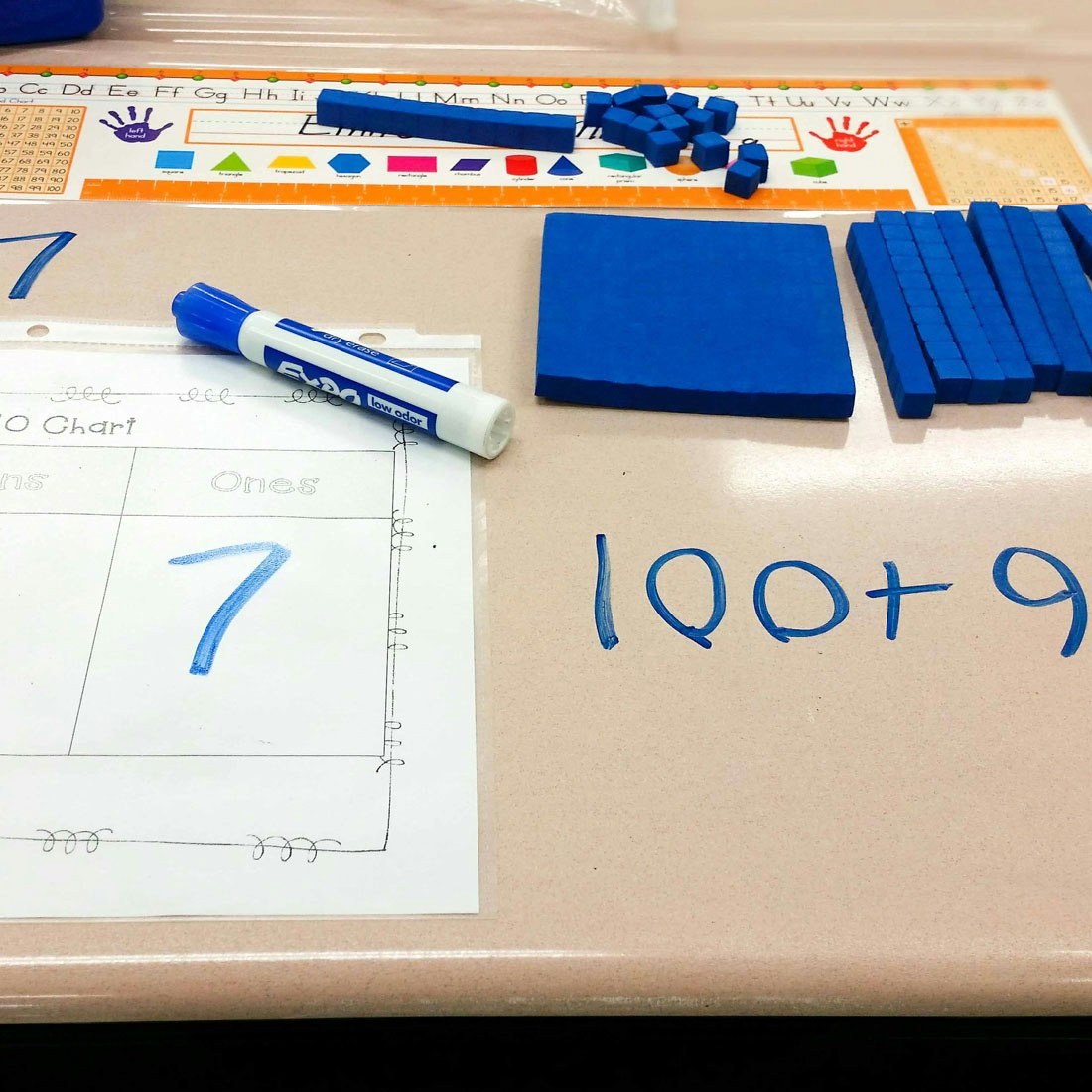 Don't waste time preparing lessons and materials that can only be used once. Avoid wasting paper by allowing students to write directly on their non-porous desk. Just provide each student with a stash of EXPO markers and erasers.
Make testing and review season a rewarding and exciting experience for your students. Set them up for success and ensure that they'll retain the knowledge you've given them. EXPO Markers are your go-to tool when making review games more productive and engaging in the classroom.