Family Game Night With EXPO Markers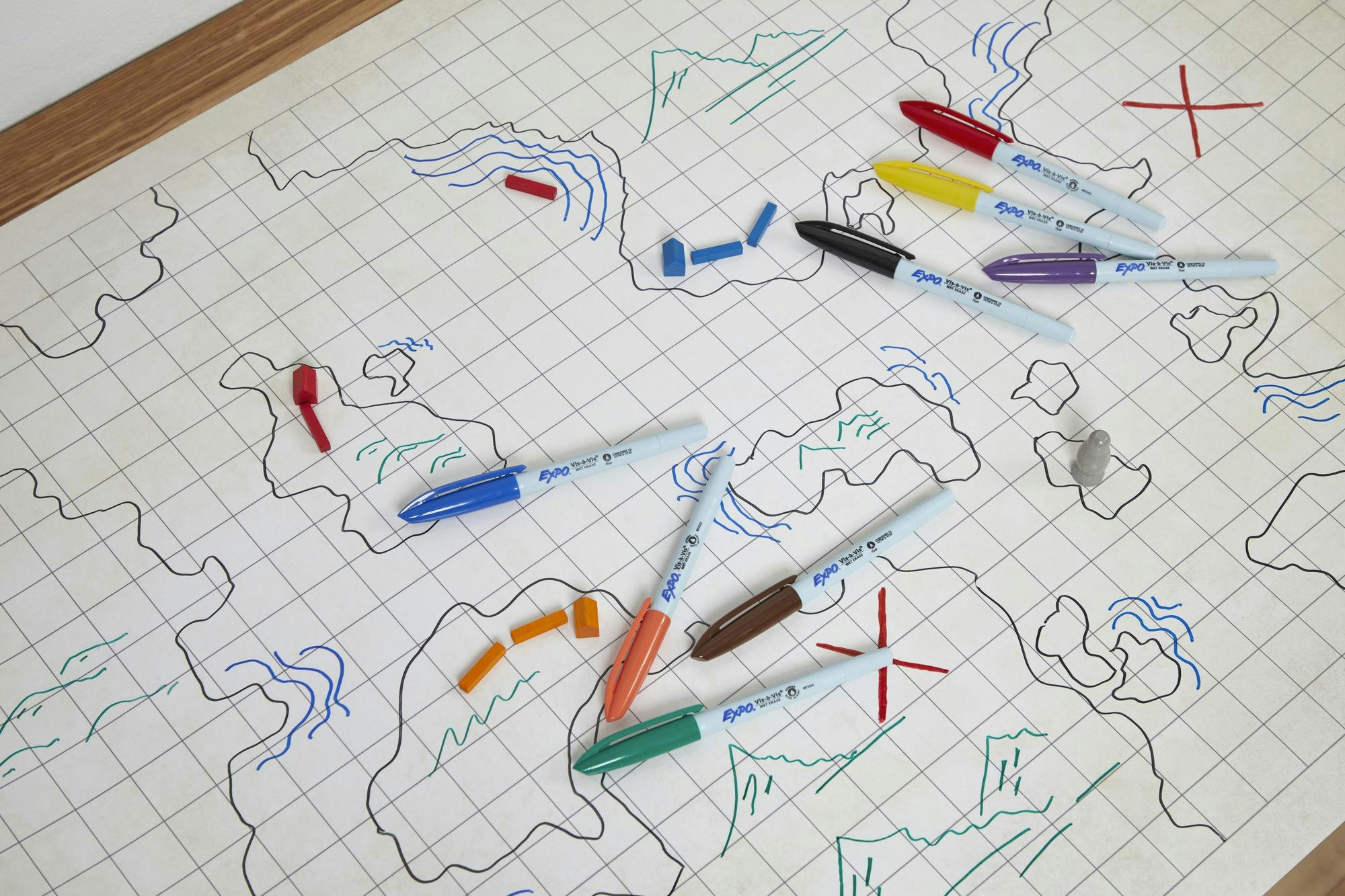 Pop Quiz: When was the last time you and your family enjoyed a good old-fashioned game night – without the distraction of cell phones or other electronics?
Put the electronics down, pick up some whiteboards and markers, and get ready for an unforgettable night of laughs and friendly competition with your family.
Pick Classic Games Everyone Will Love
Classics like hangman, drawing games, and tic-tac-toe are proven to promote critical thinking and challenge creativity, and all you need to play them is an erasable surface and EXPO Markers.
Hangman – guess full sentences or even phrases and make it personal by incorporating inside jokes. If you'd rather not use the classic diagram, draw an apple tree with up to ten apples (one per letter guessed).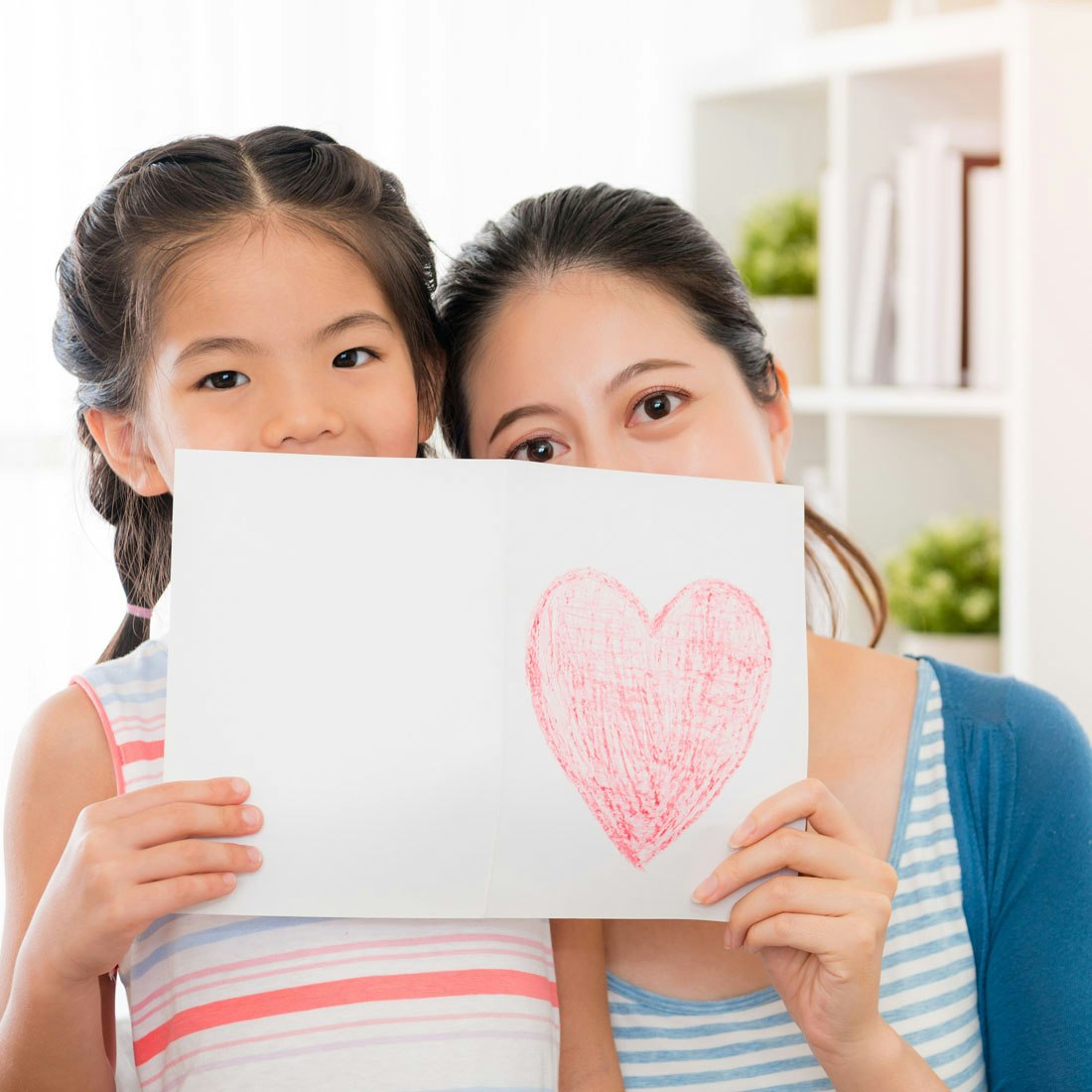 Drawing Guessing Game – We can all agree that drawing on an erasable board is more inclusive than scribbling on a piece of paper. Let your family's creativity shine as they have a good laugh at some of the crazy drawings and guesses.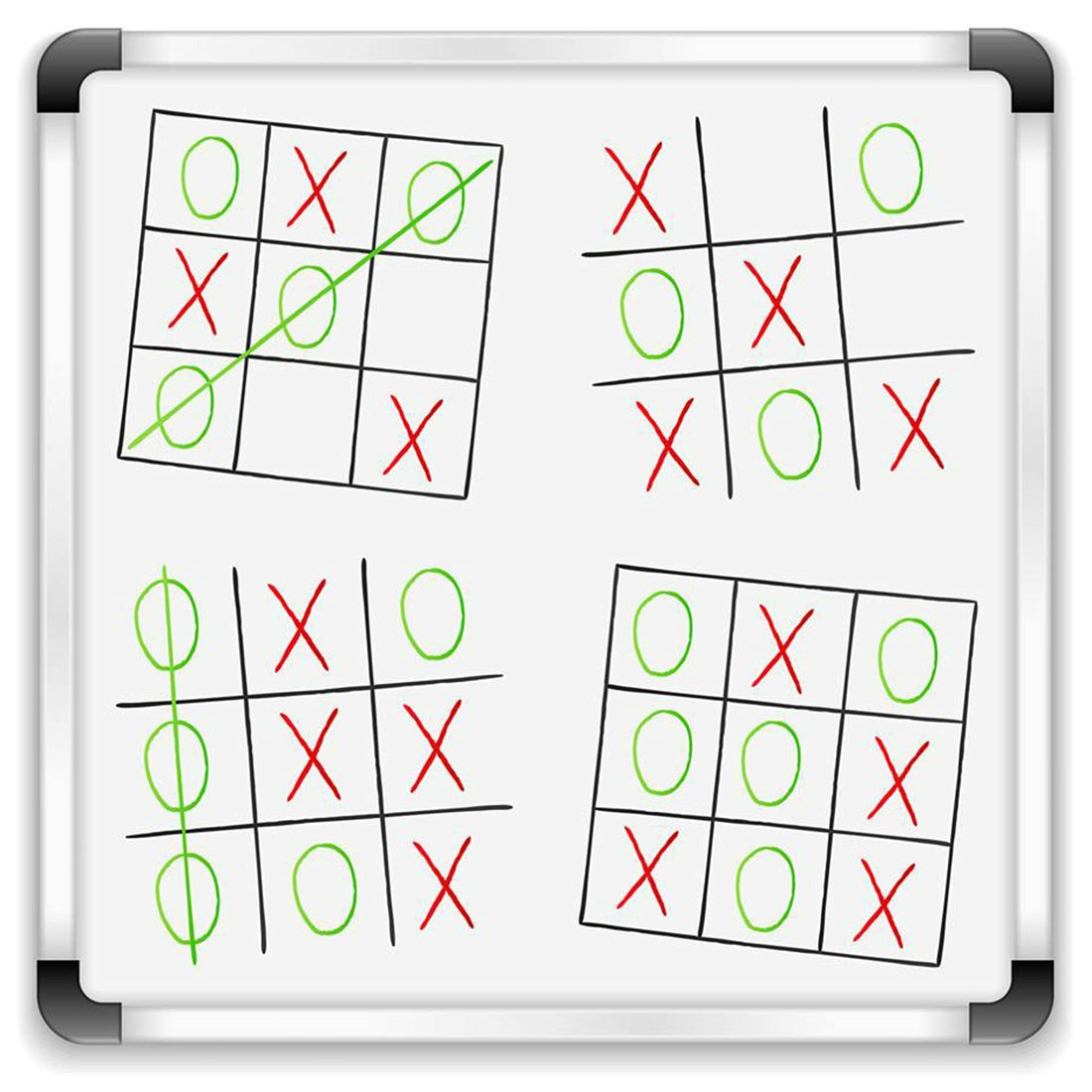 Tic Tac Toe – This is a classic that's still engaging and very easy to play with whiteboards. For a more challenging spin, try the numerical variant to practice math and have fun at the same time. One player is odd numbers, and the other is even. The first person to get 15 points in one line wins!
Don't have a traditional whiteboard? No problem. Slide a bright piece of paper or cardstock into a plastic sheet protector, and you've got an individual erasable surface.
Get Creative
Make this night truly your own by inventing your own games or developing original twists on your favorite classics. Here are a few ideas to get you started: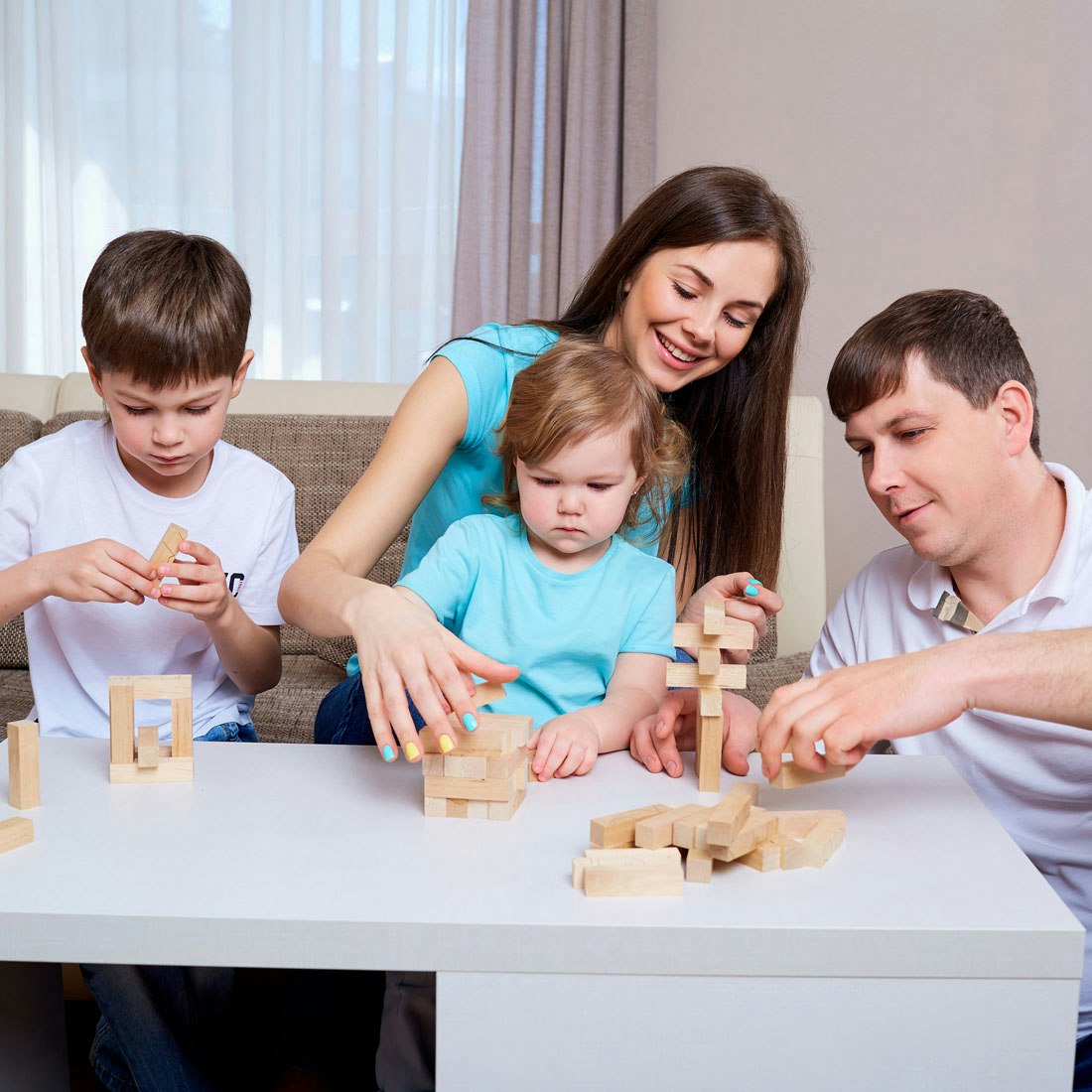 Blocks With a Twist – Apply contact paper to one side of blocks, and use EXPO Low Odor Wet Erase Markers, Fine Point to write silly commands on each one. The person who draws that block must follow the command. Sing a song, tell a joke, do 10 push-ups – you get the idea.
The Secret Word – Write a "secret word" on a whiteboard, and have two people stand in front of it where they can't see. The rest of the family offers clues, and the first guesser to correctly name the secret word wins!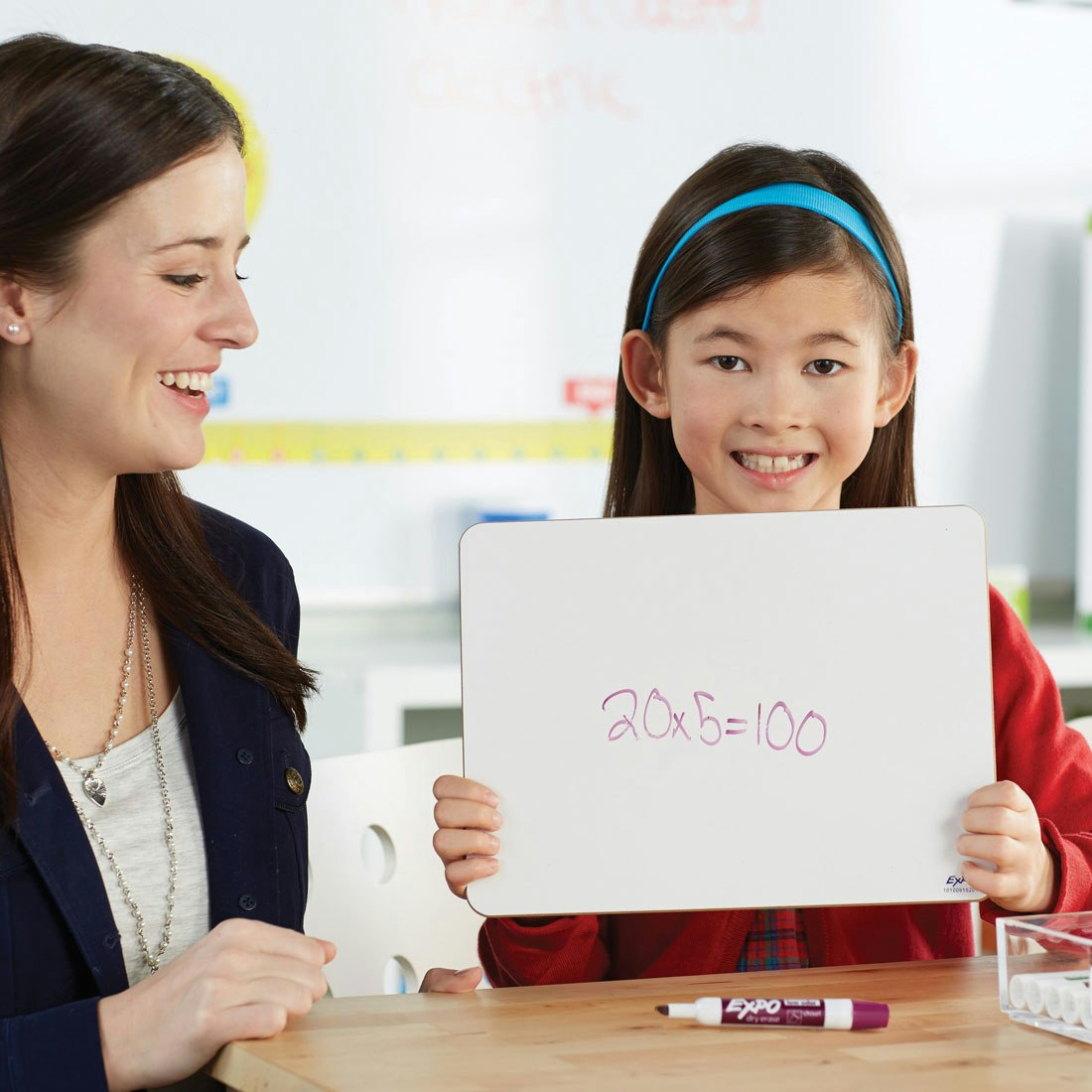 Use a Whiteboard to Keep Score - Use a whiteboard to easily erase and update team standings. In fact, scorekeeping can become its own fun activity that only makes your game night even more fun and memorable for the whole family.