Laundry Tips with EXPO Markers
We absolutely love this life-changing laundry hack: Use Markers to write instructions and messages directly on your non-porous washer and dryer, free of brushed metal finishes.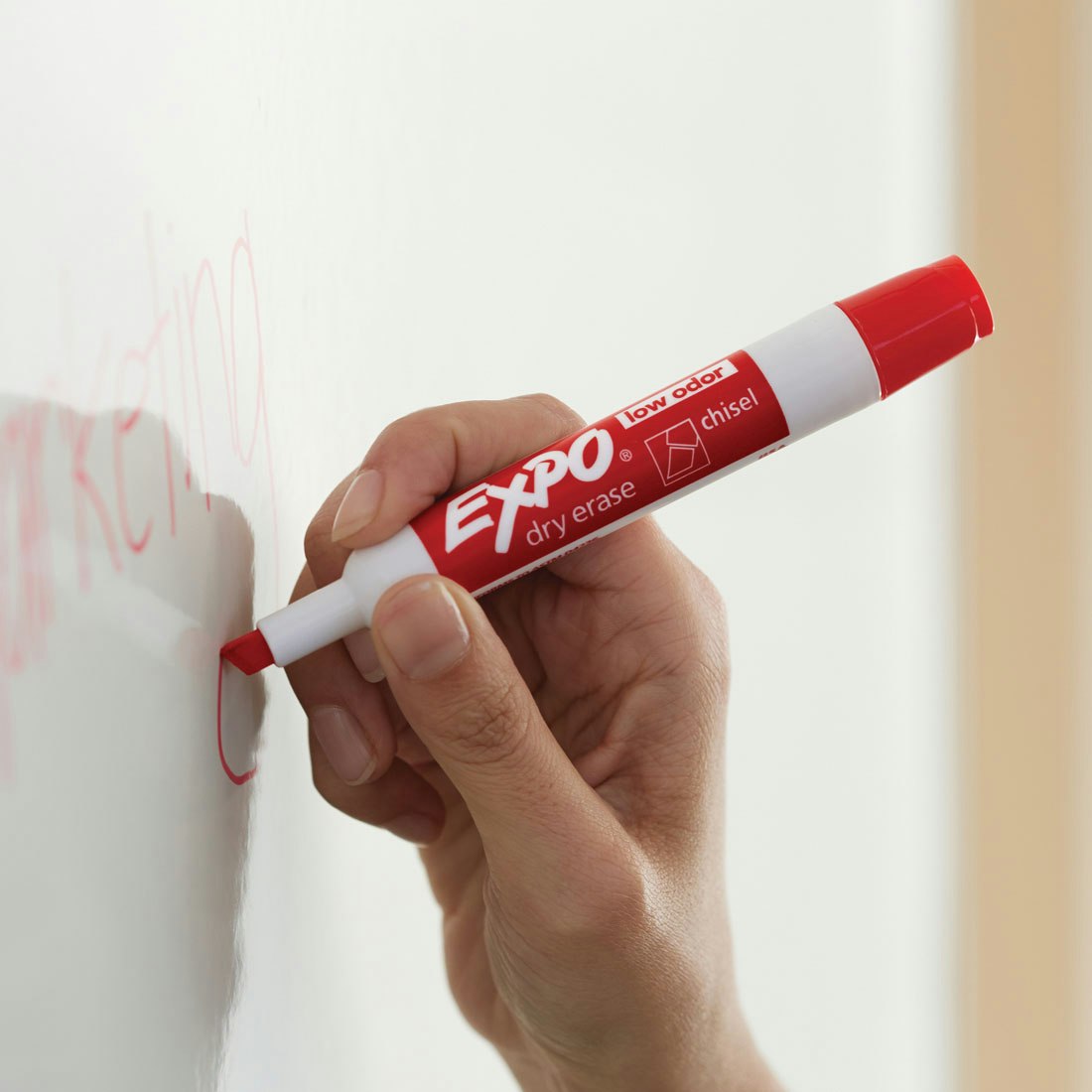 What kinds of messages should I write?
Easy: Write down anything and everything you want to remind yourself or communicate:
Teach others how to use the machine by writing short descriptions next to every button and knob.

Include specific instructions for different types of loads, or fabric types.

Write a message to remind someone to start an extra load or to remove clothing from the dryer.

Write a checklist for all family members to follow.
You can easily remove or modify markings for each load, which keeps your family's productivity at an all-time high.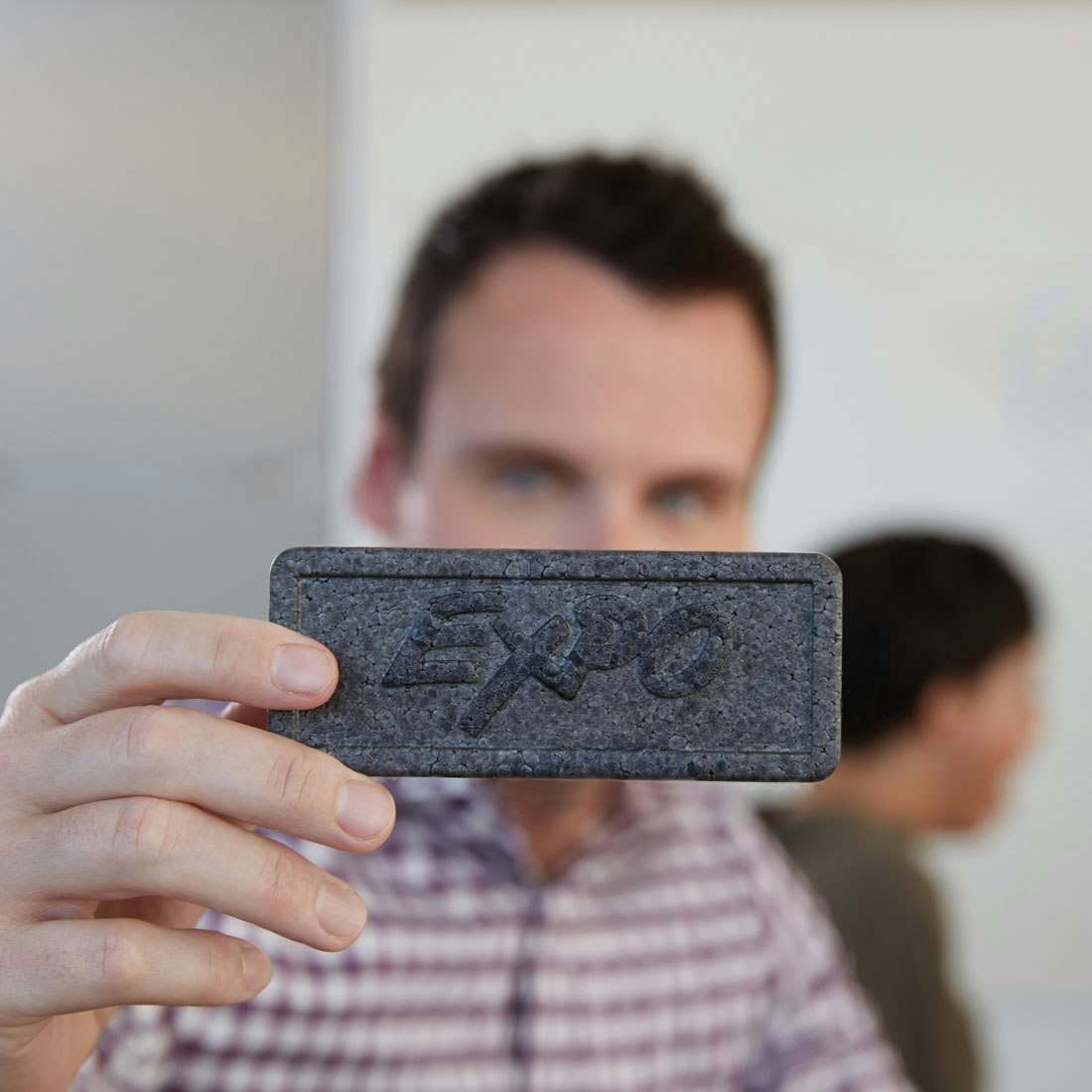 Are all machines safe to write on?
Broadly speaking, yes! EXPO markings erase easily on most non-porous materials, including most metals, porcelain, melamine and glass. If you're unsure about whether or not EXPO markings will erase from your washer or dryer, simply test it on a small, hard-to-see area before covering your machine in markings. Use an EXPO Dry Block Eraser, Soft Pile to erase markings.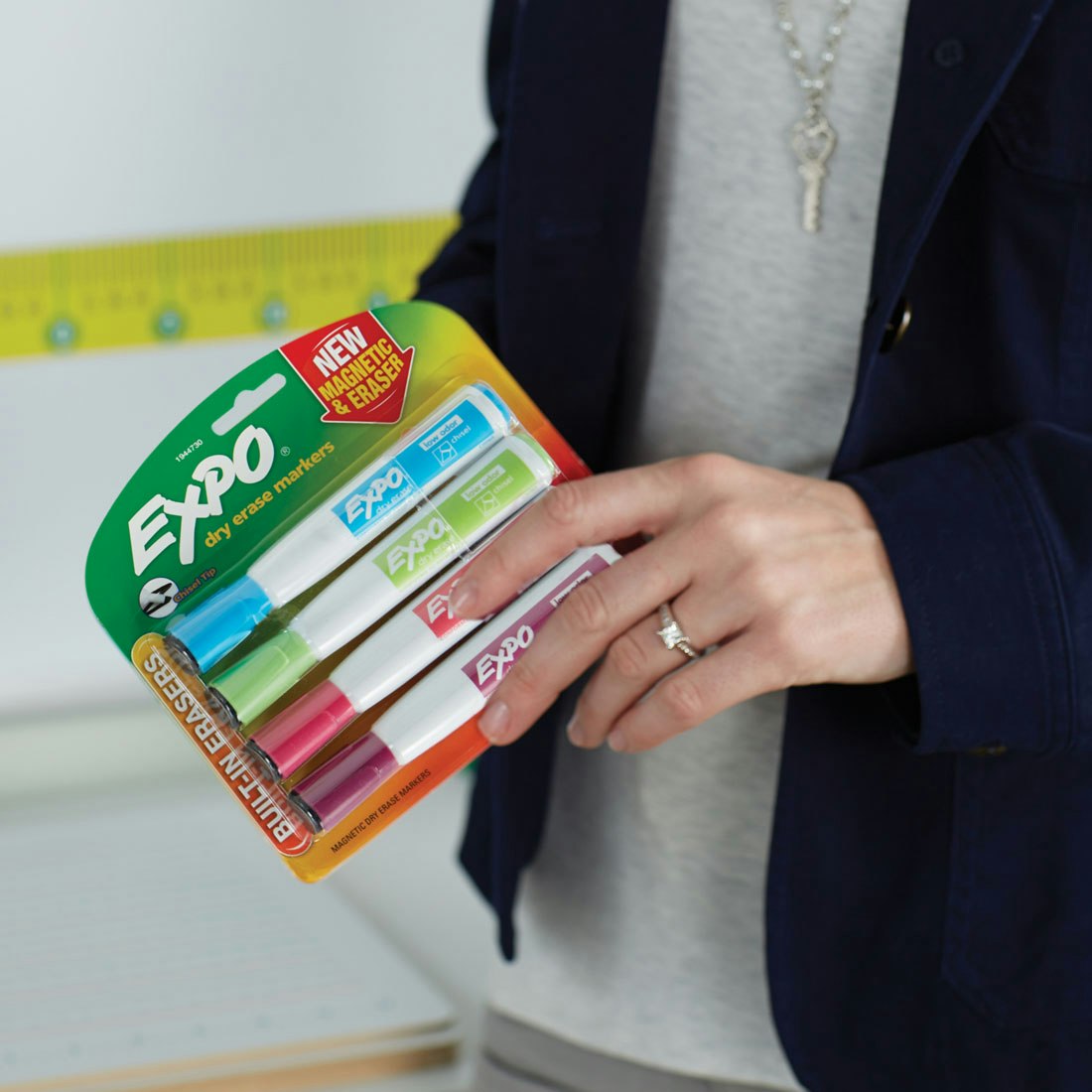 Which markers should I use?
EXPO markings are a brilliant option to communicate more effectively and keep those laundry loads moving.