Morning Mirror Lists with EXPO Markers
Mornings can be rushed in the family home. There is a whirlwind of activity and countless tasks to accomplish, and all in a time crunch. Reduce the stress of getting the family ready and start your day productively by simplifying your routine. Where are the hang-ups? How can we plan better?
A pivotal item in nearly everyone's morning routine is the bathroom mirror. Whether you're brushing your teeth, taming your hair, or picking an outfit, the mirror is involved in your morning in some fashion. But are you using it to its full planning potential?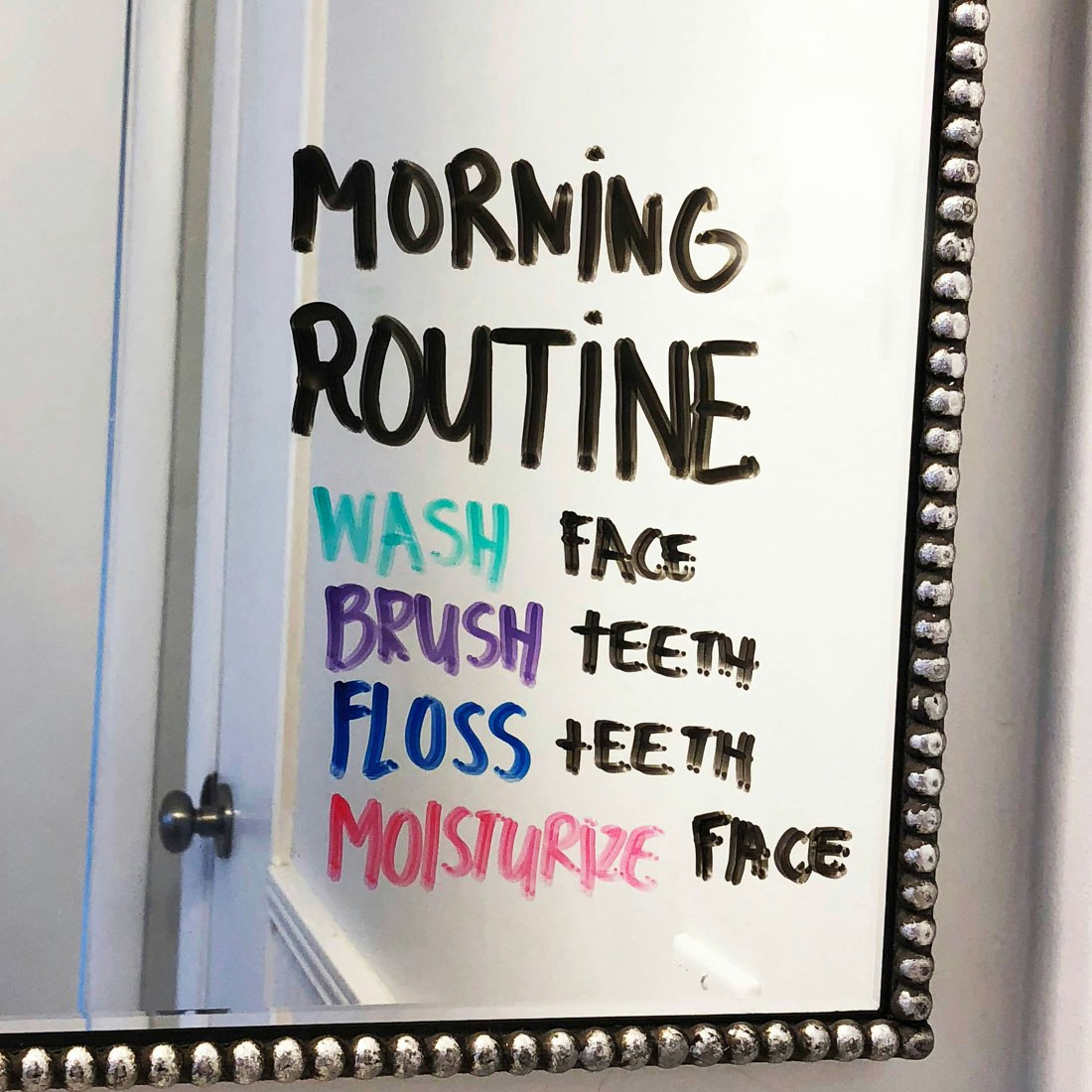 Combining the mirror's presence in morning tasks with the utility of Dry Erase Markers can make for you the ultimate morning planner. Sketch out your routine on the mirror to get your day in order before it even begins.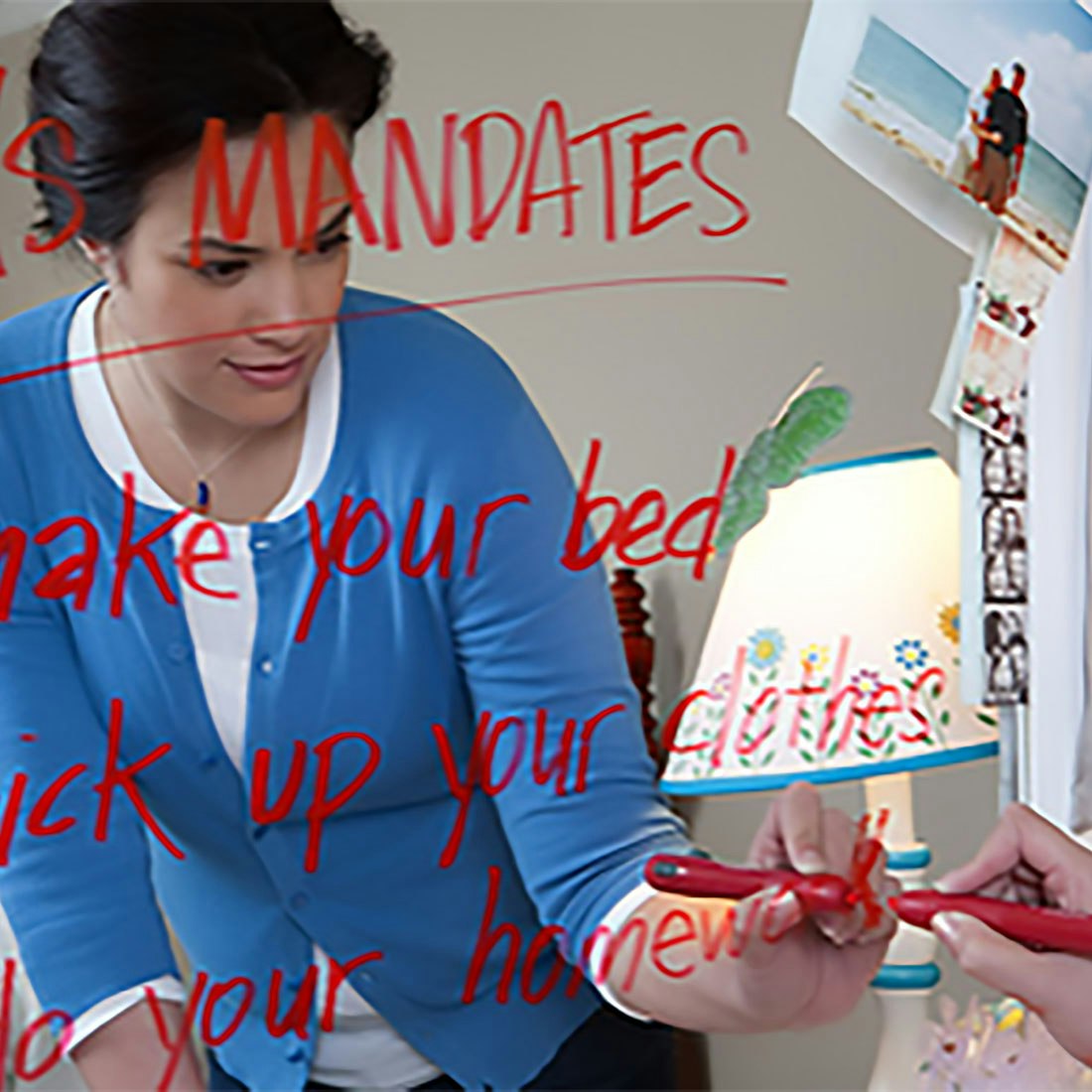 Mirror checklists are great for little ones as well. The process of getting dressed, eating breakfast, and packing homework can be a lot to remember. Additionally, your children will love the game of crossing a chore off their mirror every morning. You can even add a motivational quote or funny drawing each morning!
Do you use EXPO Markers on your Mirrors? Use #EXPOMarkers to share your household hacks!