Easy Marking Removal from Surfaces
Before you race out the door this year, take some time to tidy up your classroom or office space, and make sure you're as organized and ready for the return as you can be. Starting the day off right is the perfect gift to give yourself.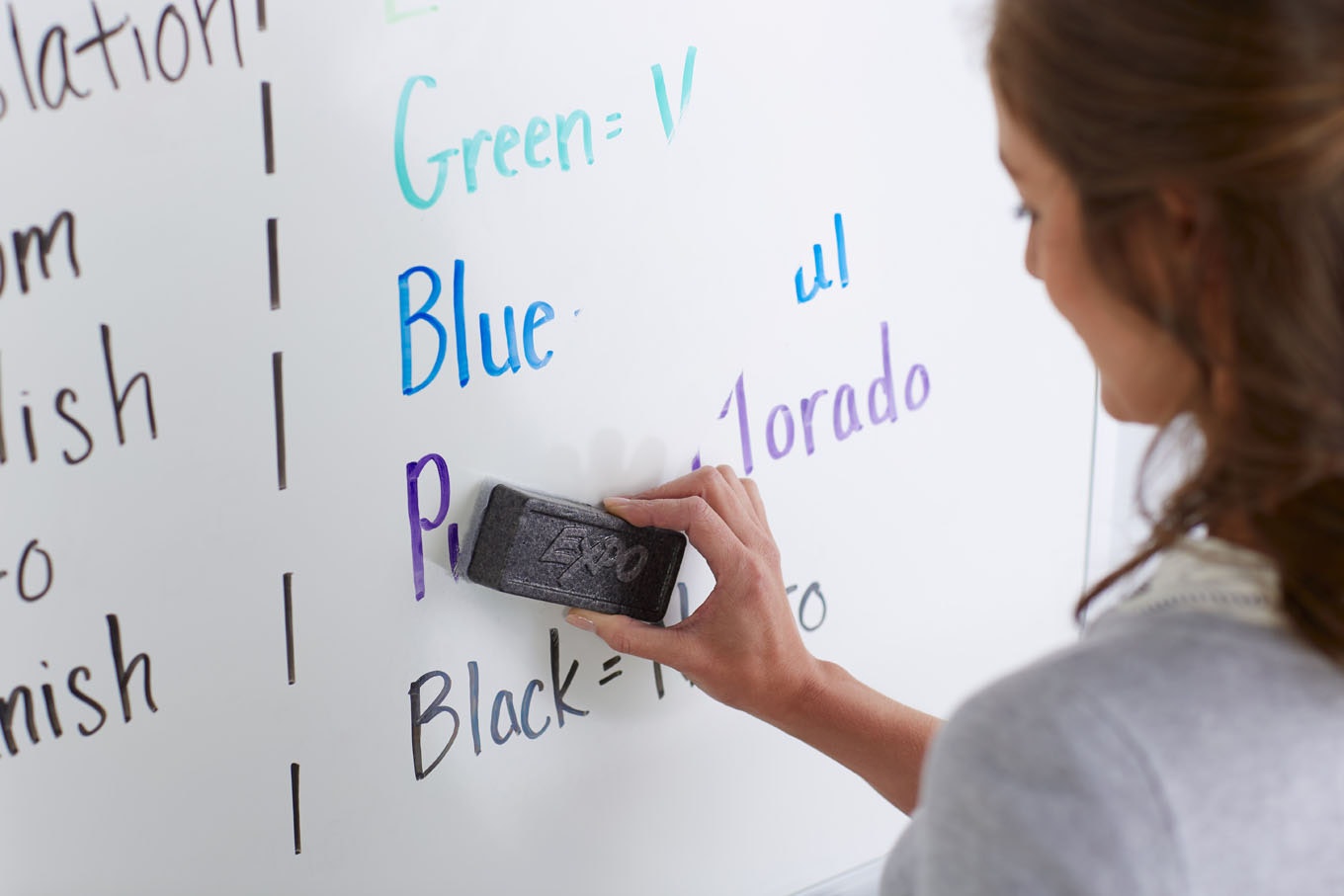 Start with the whiteboard
Start the day with a clean slate – literally. If you've been writing over marker stains for the last several months, now is the perfect time to get in there and make your board look brand new again. It only takes a few seconds to clean EXPO markings from any non-porous surface.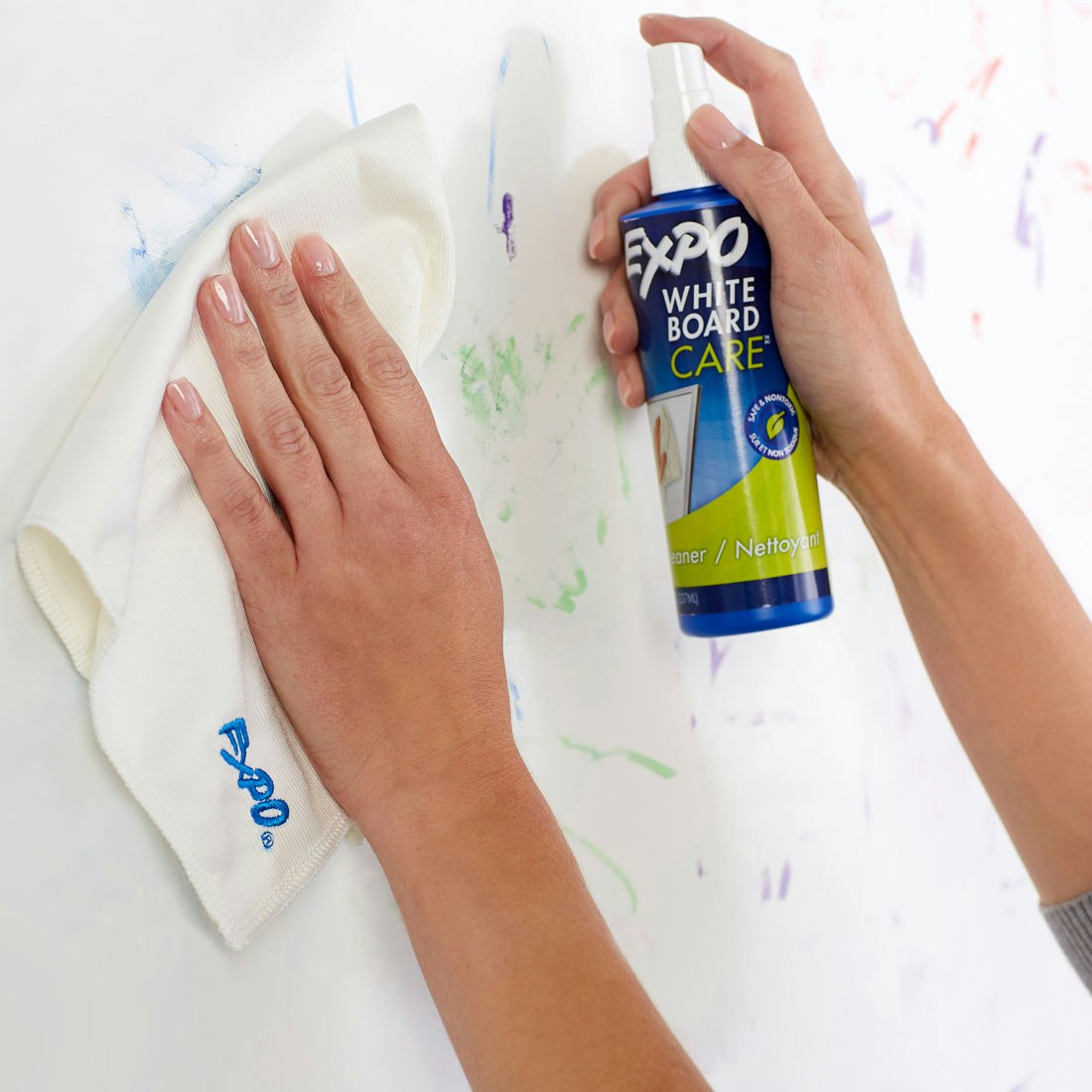 These EXPO products make cleaning easier than ever
For a deep clean, spray EXPO Dry Erase Whiteboard Cleaning Spray, 8 oz. generously anywhere the board is stained, and wipe it away easily with a soft cloth. Or, try EXPO White Board Care Dry Erase Wipes, which combine liquid cleaner with a convenient disposable wipe to completely remove stubborn marks from most whiteboards.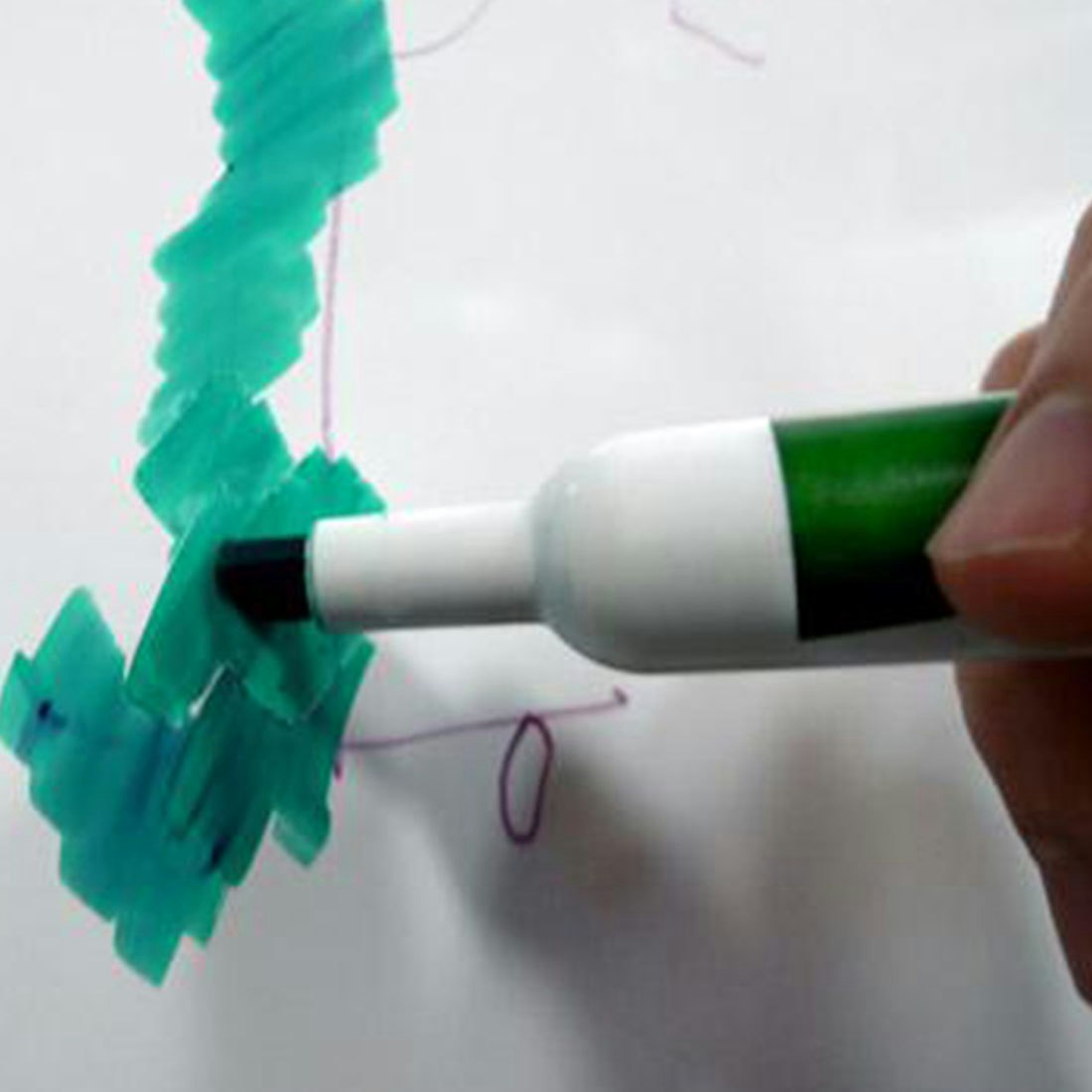 These simple tricks also work surprisingly well:
Here are a few additional solutions that actually make cleaning dry-erase boards a breeze:
Color over hard-to-remove stains with any Dry Erase Markers, then use an EXPO Dry Block Eraser, Soft Pile to wipe it away.

Go back to basics with warm water and a soft cloth. This is the safest and simplest alternative to EXPO cleaning products, and it works surprisingly well.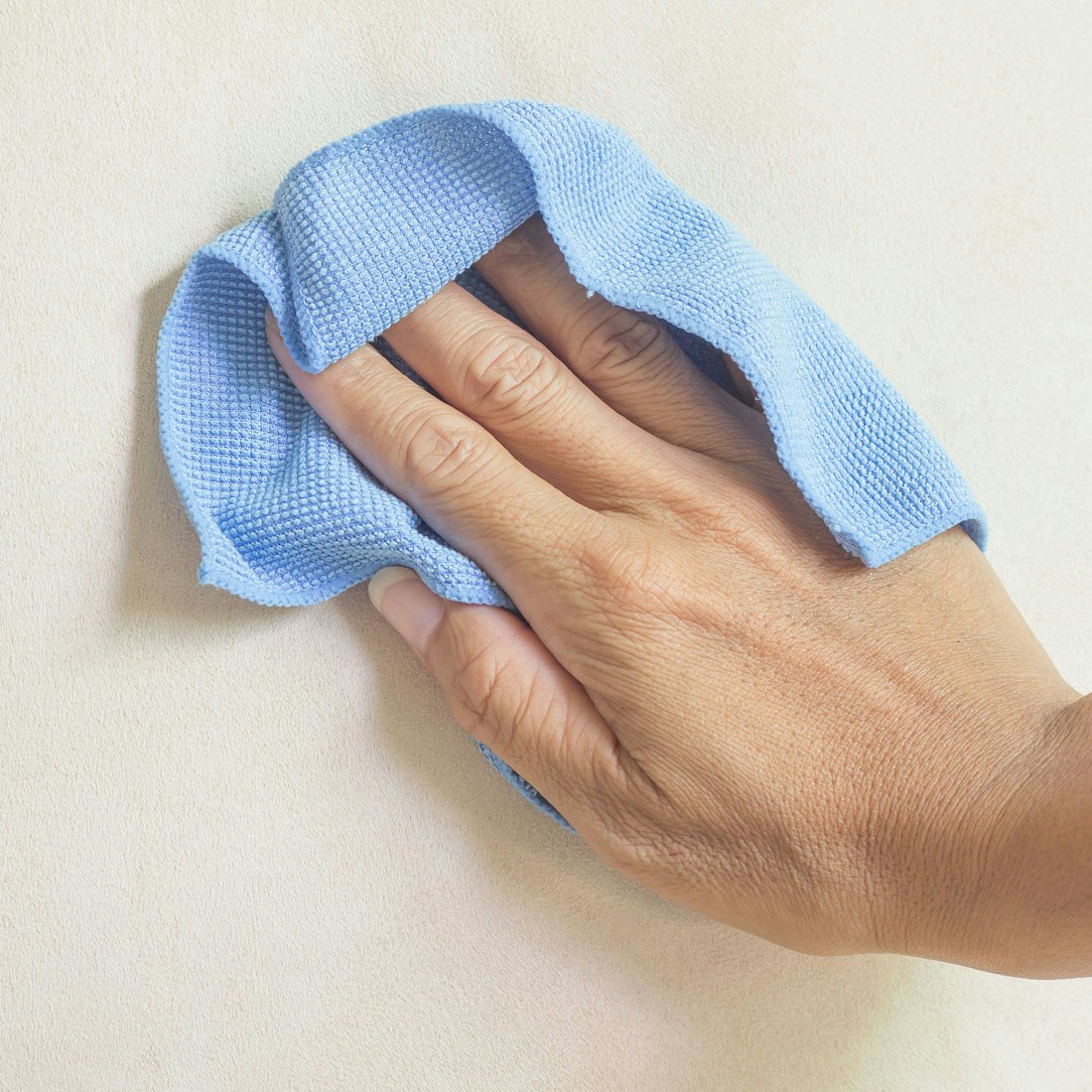 The best part?
These solutions work well on all non-porous surfaces, so you can easily clean EXPO marker stains off of windows, desks, and any other surfaces you've used with the same supplies.
Tip: To keep your whiteboard looking brand new without having to go to extremes, it's best to clean all surfaces where you use EXPO Markers once a week with EXPO Dry Erase Whiteboard Cleaning Spray.
Do you have other tips to keep your whiteboards looking brand new? We'd love to hear them!