Sweeten Your Office Snack Stash with EXPO Markers
Sharing an office often means sharing meals with large groups of people who may have widely differing dietary preferences and restrictions. Not to mention, everyone who's ever worked in an office knows that when some coworkers get hangry, tensions run high.
Use EXPO Markers to organize your office snacks, and settle food disputes before they start.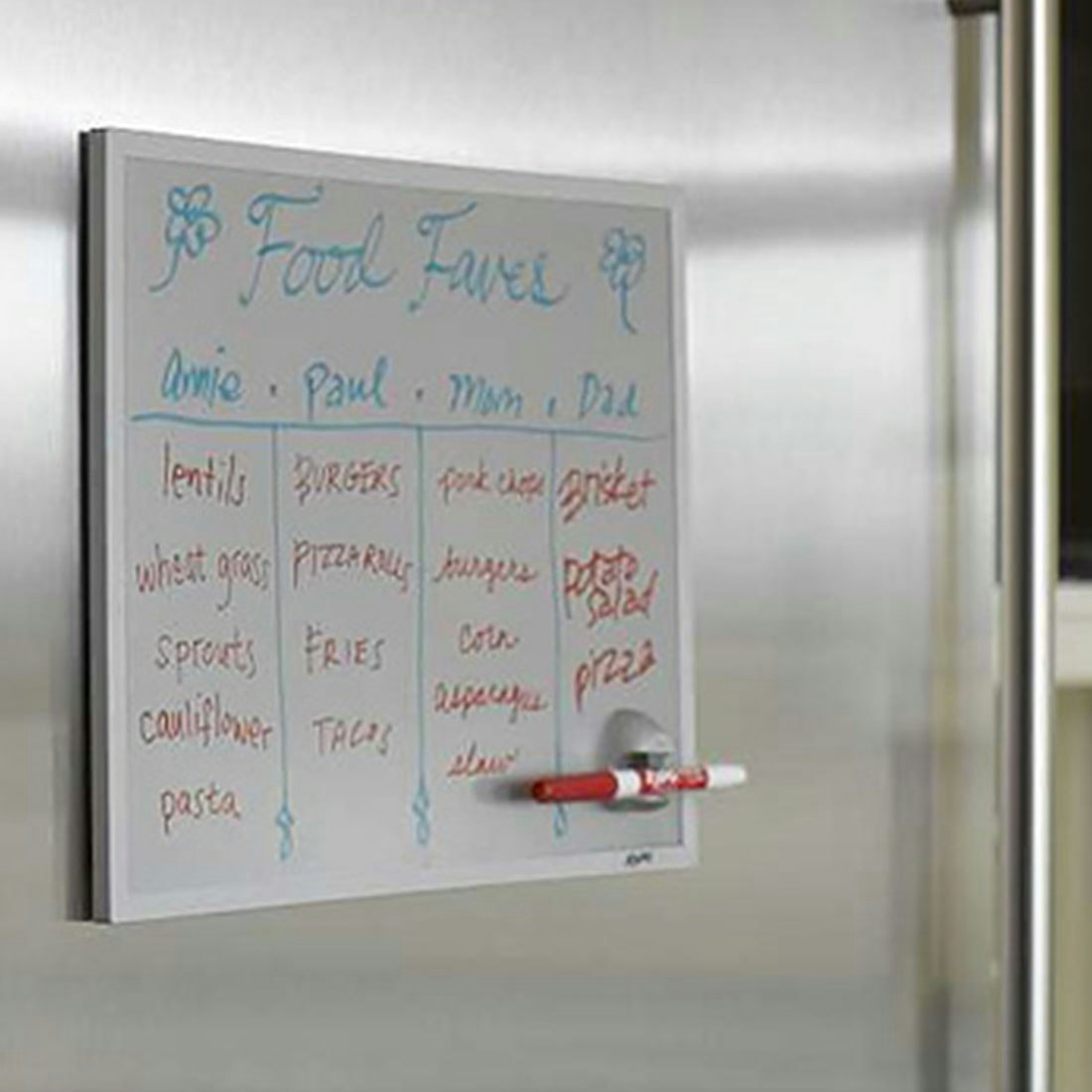 Step 1: Find a whiteboard
Stick a whiteboard near the snack drawer so coworkers can easily add their requests. A smaller whiteboard limits requests and prevents the designated "snack shopper" from becoming overwhelmed.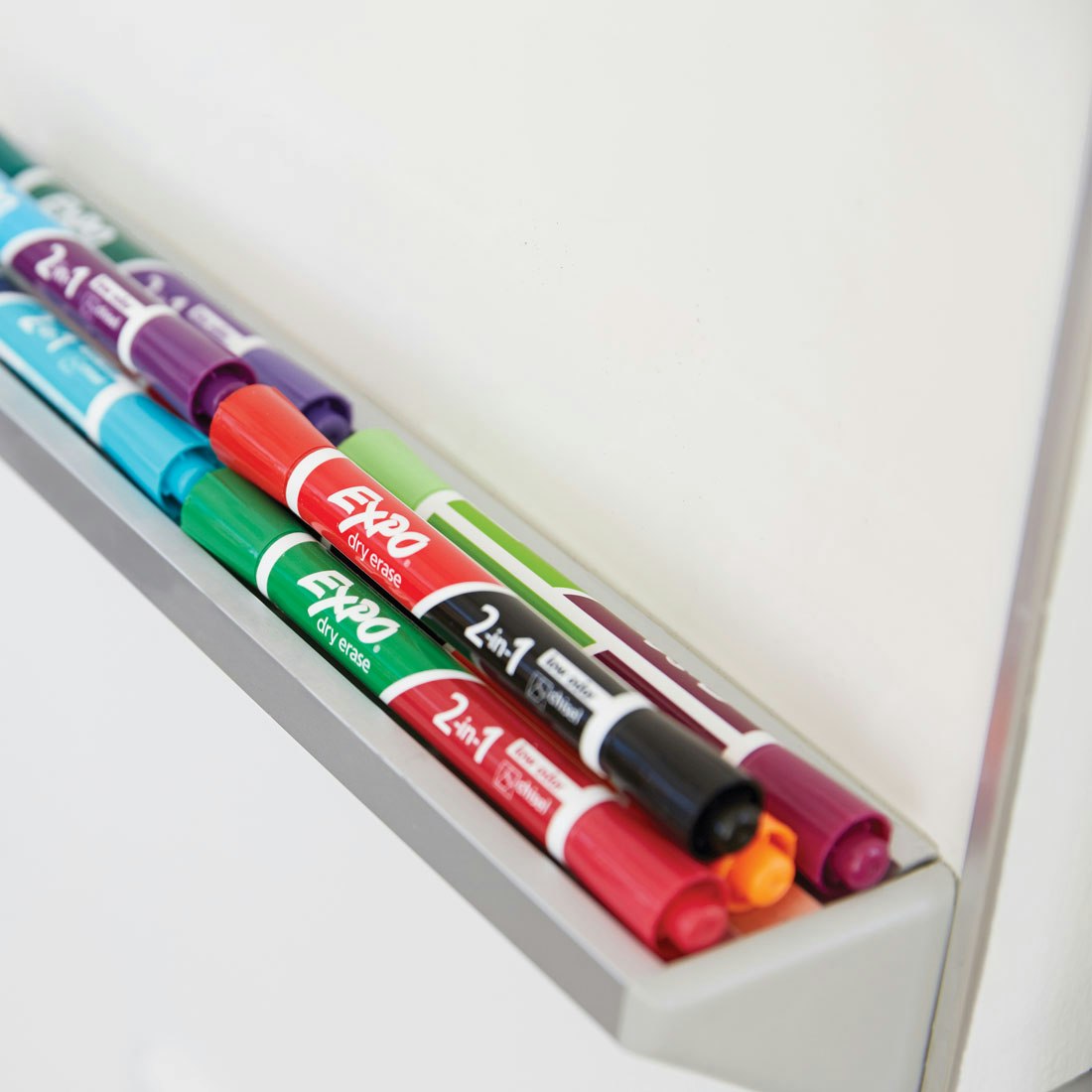 Step 2: Call for requests, and fill up your snack drawer!
Invite your coworkers to write which snacks they'd like to include in the communal stash on the whiteboard, and designate a snack shopper to stock the supply. Writing requests and keeping inventory with EXPO Markers makes it easy to see which snacks are most popular, and which snacks you can leave off of future lists.
Color code your list with up to 17 colors available from EXPO Markers. Each color guarantees your writing looks bold, vibrant, and professional:
Color code by food type: Choose green for healthy snacks, red for high-protein snacks, and black for sugary treats.

Call attention to food allergies and other important restrictions. Choose from bright, vibrant colors, and use the Expo® Low Odor Dry Erase Markers, Bullet Tip to ensure bold lines every time.

Use colors to indicate inventory. Running low on the office's favorite cookies? EXPO ink makes it easy to wipe off the previous writing and re-instate a bold, impossible-to-miss "red" alert.

Designate a color for each person or group in the office, so you know exactly who's requesting what.
Invite coworkers to "vote" for snacks before you buy. Leave a few EXPO Markers near the board and start a tally next to the most popular snacks. This way you're guaranteed to buy snacks the whole office will eat, instead of wasting money on uneaten snacks.